In recent decades, we have heard many coaches, sports commentators, and sports psychologists use the term "mental toughness" habitually. But what exactly is mental toughness? What does it entail? Why is it useful for athletes and how can one develop it? 
Individuals often question whether or not mental toughness is innate to a human being. Does an athlete need to naturally have mental toughness? Exceptional golfer Tiger Wood's journey can give us the much-needed insight on this question. Mental toughness enabled him to make a roaring comeback from the great adversities he faced in his golfing career. His habits and a strong support system made him a legend because of which he went on to win the 2019 Masters.  
"I said Tiger, I promise you. You'll never meet another person as mentally tough as you in your entire life. And he hasn't. And he never will"

Earl Woods 
Thus, now it is well established that mental toughness can be built through creating the necessary changes in our habits and skills. It is all about training your mind! It can be developed in training and practice over time and doesn't always need to come to an athlete naturally or innately.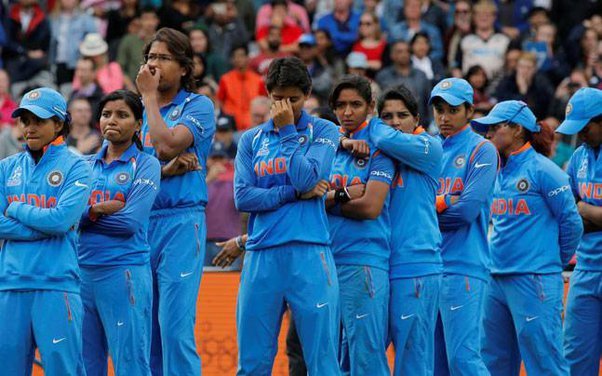 Importance of tough mindset for an athlete 
Mental toughness is a competitive mindset which helps you push through under high pressure situations and tough competitions. When an athlete is mentally tough, they sustain longer and can compete till the very end. Following are some benefits of mental toughness in sports: 
Being mentally tough enables an athlete to cope with long and enduring training and competitive situations.
Builds their confidence and resilience
Allows them to perform at their full potential under pressure.
Gives them the ability to bounce back from obstacles, mistakes and failures.
Where athletes may require to be mentally tough
Critical situations call for more mental strength and toughness among athletes. Here are some possible situations where any athlete across any sport may require mental toughness:
• A soccer player making a comeback after an injury
• A gymnast who needs to score a personal best in her weakest event to finish on the podium
• A basketball team down 10 points with two minutes left in the game who have to fight for rebounds and play tough at the rim 
• A tennis player playing a crucial match point
Elite athletes showcasing Mental abilities.
What truly enables an athlete to excel and is mental toughness. It makes them the best among the rest. Following athletes and many others have proven to have a tough mental edge time and again:
Bjorn Borg: Earning the nickname 'Ice Man', Borg is known for his calm court demeanor. He showed immense grit as he went on to battle an exhausting five-set tennis match with John McEnroe and win the 1980 Wimbledon singles title.
Muhammad Ali: The psychological tactics used by Ali before, during, and after fights were what made him an exceptional boxer. This is evident in the 1974 "Rumble in the Jungle" match played against George Foreman where Ali regained his World Heavyweight title.
Niki Lauda: Niki Lauda, an F1 driver who was left for dead after a terrible accident but returned to the race a few weeks later, exhibited a high level of toughness unmatched by any other athlete in history. According to many commentators, this was the most remarkable comeback in sports history.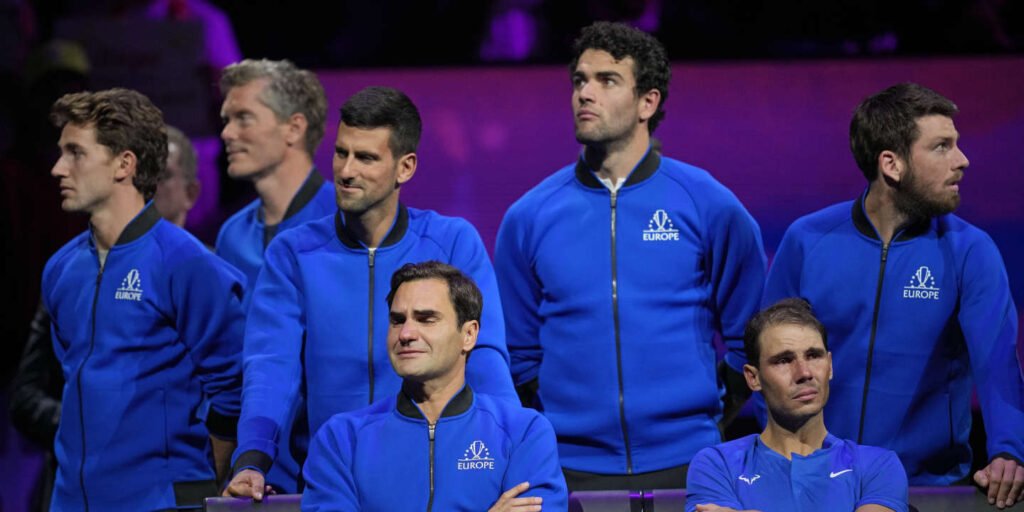 How can athletes be mentally tough?
Following are strategies and tactics that can help athletes build their mental toughness and cultivate mental resilience to perform under pressure:
Creating an alter ego
Alter egos refer to an athlete's alternative persona/identity that embodies the traits they desire in their performance. It's who they choose to be when they are performing. This can give an athlete the choice to self-distance and manage their emotions in order to take on those traits of an excelling athlete with mental resilience.
For example, the 'Mamba Mentality' created by Kobe Bryant was his alter ego that got him through the lowest points in his career.
Striking a balance between talking and listening to yourself
When you listen to yourself, you hear all the negativity and excuses on why you cannot succeed. On the other hand, talking to yourself and telling yourself what you need to hear can help you challenge your mindset instead of threatening it. You are thus performing from a place of power instead of a place of fear.
Accepting fear
Mental performance coaches have stated that fear is often a good indication that this is something you care about. Identifying what makes an athlete uncomfortable and scared can help them work on these fears. Accepting fears and treating them as mere data points and not facts can help athletes work on them more efficiently.
Breaking patterns
Mental toughness can only be achieved when an athlete creates habits that can help them unlearn negative and unhealthy patterns. It is essential to pay attention to one's environment to make sure one doesn't repeat the same patterns that hold one back from better performance.
Conclusion
Mental toughness can look different for every athlete. It can range from working on one's confidence and self-efficacy, managing and controlling emotions, and becoming more committed and goal-oriented, to taking up more challenges. Thus, as an athlete, it is essential to understand how they view mental toughness in sports and what could be the possible effective methods to build it in their everyday routine. Any person can achieve their goals using the same mental toughness practices that great athletes use.
This article is written by Interns (Karri Bala Durga & Rithika Parivelan) in guidance of Nimisha Shah at Mandeha.