Helping You Build Inner Change.
We help you achieve the perfect balance between mind and body through the power of psychology.
We All Need Help to Realize What We Want Most.
We provide our service to?
Travel Psychology
Sports Psychology
Career Counselling
Travel Psychology
Psychometric Assistance
Travel Psychology based experiential programs for personal and social change.
Corporate Trainings
Psychometrics Assistance
Courses, Trainings,
Workshops & Seminars
Learn applied sports and travel psychology
Counselling &
Life Coaching for anyone
Warning!
We Help Everyone Achieve their goals.
Living has a lot of different experiences. You never know what you might face when you wake up in the morning, or what opportunities may arise through the day. With the right mindset, we help you achieve your goals.
We know it takes people with unique ideas, strengths, interest and cultures to make our life colorful and interesting.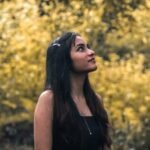 Mitesh at Mandeha was the first sports psychologist (we had seen) to recognize our issues, understand them, and lead us on the path to healing and recovery. His help has been exceptional to boost team work and confidence.
Anaya sen, 21 rifle shooting academy
We've gone through many 'competitive events' while seeing Mitesh and he rolls with it with my team… it's so reassuring to know a true professional cares about this academy as his. I always say, 'everyone needs a Sports Psychologist!
Apurva shah, Hellion Tennis Academy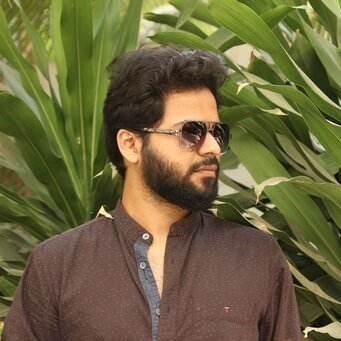 Through Mandeha's grace and precision as a professional I have experienced the most helpful relationship of my work-life. I completely trust his professional opinion and have had immense growth and fulfillment through our work.
Thillian Roshan, Into the woods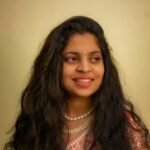 This is an outstanding course! I was able to change into a more positive and productive mindset towards travel and trips I'm going to take after this course. I highly recommend it to everyone regardless of your profession or background with DIY understanding of learning.
Pratibha Singh, Student