Helping You Build Mental Strength.
We help you achieve the perfect balance between mind and body through the power of psychology.
We All Need Help to Realize What We Want Most.
Travel with purpose and prioritize yourself like never before with WomanX.
Mandeha's - Successful Work
Mindset is what seperates the best from the rest!
Mitesh Jain as Sports Psychologist was part of the MEITY's Draft Amendment to the IT Rules, 2023 in relation to Online Gaming and suggested adding psychological safety as a clause. Hon'ble MoS for Electronics and IT, Sh. Rajeev Chandrashekhar ji* interacted with us on the proposed Online gaming Rules and shared the Ministry's vision and efforts in this direction.
A Mental health campaign for women focusing on promoting the mental and emotional benefits of travel for women, encouraging them to prioritise self-care and personal growth through travel experiences. The Journey curated for this campaign is based on Travel Psychology where multiple brands come together for awareness.
We are delighted to announce that Mandeha's Sports Psychology and Counselling Psychology Internship with O.P Jindal Global University recently concluded. The one-month-long internship was a massive success with many enriching discussions and practical exposure for students to explore their interests and build on their knowledge.
Accomplished the Experiential Travel Psychology Course in collaboration with The Hosteller Goa. Our mission is to help you better understand how to make the most of your travel experiences by applying psychological principles to your journey as a travel psychology facilitator.
Successfully conducted in various schools "Student Mindset Leap: Skills from Sports" to enhance their overall well-being through sports and exercise. Mandeha is on its journey to extend mental training to schools, to people passionate about sports, psycho-educate students and help them imbibe life skills through sport.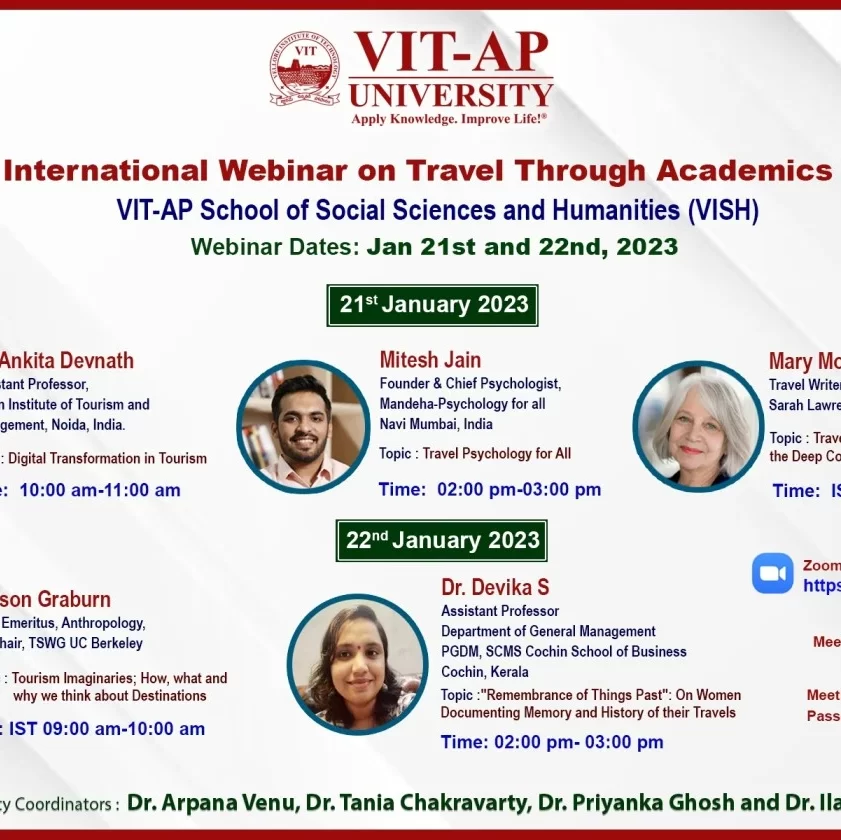 International Webinar on Travel Psychology for ALL sessions in the series titled "Travel Through Academic Lens." I am certain all the participants, presenters and the students listening to your experiences are going to add a new dimension to the way they understand travel.
We provide our service to?
Warning!
We Help you with Mental Toughness.
Living has a lot of different experiences. You never know what you might face when you wake up in the morning, or what opportunities may arise through the day. With the right mindset, we help you achieve your goals.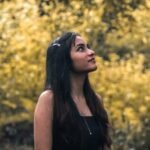 Mitesh at Mandeha was the first sports psychologist (we had seen) to recognize our issues, understand them, and lead us on the path to healing and recovery. His help has been exceptional to boost team work and confidence.
Anaya sen, 21 rifle shooting academy
We've gone through many 'competitive events' while seeing Mitesh and he rolls with it with my team… it's so reassuring to know a true professional cares about this academy as his. I always say, 'everyone needs a Sports Psychologist!
Apurva shah, Hellion Tennis Academy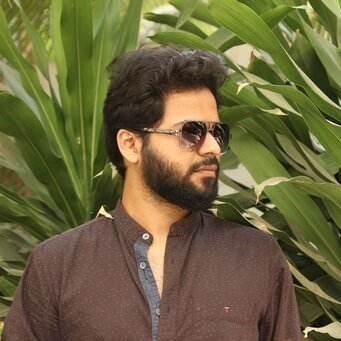 Through Mandeha's grace and precision as a professional I have experienced the most helpful relationship of my work-life. I completely trust his professional opinion and have had immense growth and fulfillment through our work.
Thillian Roshan, Into the woods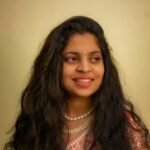 This is an outstanding course! I was able to change into a more positive and productive mindset towards travel and trips I'm going to take after this course. I highly recommend it to everyone regardless of your profession or background with DIY understanding of learning.
Pratibha Singh, Student