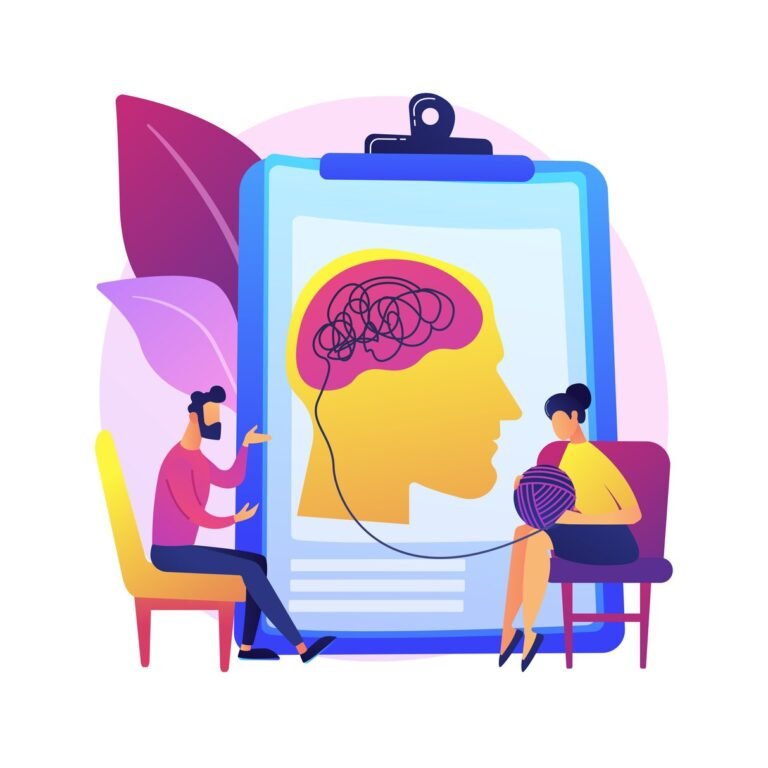 What does a Counselling Psychologist do?
A Counselling Psychologist / Psychotherapist helps dealing  with mental and emotional health issues. They help in getting clarity about self, way to deal & heal with problems in life, situational issues.
They empower the being to face the problems and successfully dealing with it or accepting it. It's therapy where a professional will listen to you, give you insights, different coping strategies and ways to help yourself in above stated situations.
Qualities of
Counselling Psychologist?
Non- judgmental 

Empathetic

Good listener 

Creates safe environment

Keeps things confidential
Therapies used by Counselling Psychologist​
Explore and Find out your Most Suitable Career Path Out of 20 Career Clusters, 160 + Career Paths and 3000+ Occupations.
How does Counselling Psychology
Benefits

you?
Therapy sessions has been one of the main things that has helped me through tough times. Therapist gives you the space and time to understand your own thoughts while also giving cognitive tools to navigate the said thoughts in a more rational way. This helps me understand my boundaries and helps me figure out how to be vocal about them.
I would highly recommend her for anyone struggling with mental health issues.