Aim of mandeha,
is to help you build Mental Strength.
At our innovative mental health company, we believe that mental strength is the key to unlocking your full potential, whether you're travelling the world or pushing your limits in sports. Our unique services based on travel psychology and sports psychology techniques are designed to help you enhance your mental resilience and performance, so you can excel in all areas of your life.
Our team of experts is dedicated to providing you with the best possible support on your mental health journey. We understand that every person's mental health needs are unique, which is why we offer personalized guidance and resources to help you overcome any challenges you may face. With our help, you can unlock your mental strength and achieve your goals, both on and off the field. Join us today and discover the power of mind-body connection for yourself.
Our Values
Why Should you choose us?
Our Supportive Ally's as Team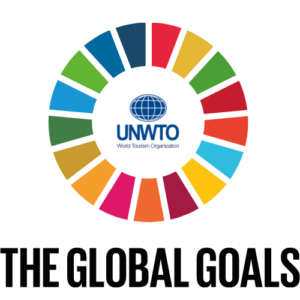 I'm the CEO, they said !!!
Mitesh Jain
Founder & Chief Psychologist
Expertise in Sports, Esports and Travel Psychology.
Mandeha is the first company focusing on travel psychology based services. We help you achieve the perfect balance between mind and body through the power of psychology. The vision is to make travel a reality solution rather than escape for quality of life. 
Having merged with Rigpa Centre, Mandeha's 7+ years of expertise is evolved by the power of Sports Psychology as a positive well-being enhancement to sports academies and athletes. We bring a unique approach in Esports & Sport Psychology to help create, evolve, and effectively develop a winning culture and champion mindset.
We at Mandeha, being Pioneers of Travel Psychology, the tourism industry are adapting to this on-going change that is having a major impact in the world, wellbeing and quality of life. In our 6+ years of considerable time as travel psychologists while working with international organizations developing the travel psychology industry and creating full-time career opportunities for upcoming enthusiasts.
Mitesh Jain was recognized for the contributions based on the work and achievements to society after graduating from respective institutes in the fields of Sports and Travel Psychology.
Our merger partner Rigpa Centre have played major role in winning. Many more to win, Persistence & Patience is key!
Global Health and Pharma Award
Best Mental Health Service Provider 2020 & 2022
International Forum on Advancement and Healthcare
Top 100 Healthcare Leaders Award - Nominee 2019