It is indeed a great year for Indian Esports in 2023 of the whole sports industry. It has finally gained the title of being an admissible sport. Given the momentum it had gained over the past few years this was anticipated as the next move! The Government of India has given the Esports community a reason to rejoice and celebrate this monumental decision.
Considering Esports long struggle with being recognized as a sport, this can prove to be a turning point with all the positives that might follow. To your knowledge, India has finally added to the list of countries such as China and South Africa, who were among the first to declare esports as a sport, along with South Korea.
We at Mandeha, have been a part of this movement for almost over a year now and have worked with several esports players as a part of our collaboration with the Esports Federation of India. We have tirelessly trained and focused on providing mental skills training to young and aspiring Esport players from the community in India and at the same time building resources and understanding the mental demands of an electronic sport like Esports. 
The landmark news: Wave of Hope
The Indian government has been long debating how to regulate online gaming in India. A task force was established to look at this issue. To arrive at this conclusion, the task group distinguished and divided games of skill from games dependent on chance.
The Indian government has officially recognized esports as a component of multi-sports events, which is a significant upgrade for online gaming in India. The Indian President, Droupadi Murmu, revised the regulations and mandated that the Department of Sports, a division of the Ministry of Youth Affairs and Sports, serve as the nodal organization for esports in the nation.
The gaming community's joint efforts over the past few years have undoubtedly paid off, and the entire Esports fraternity in India will be celebrating this good news. Esports is already recognized as a medal sport at the Olympics and Asian Games, and this announcement will give the industry a much-needed boost.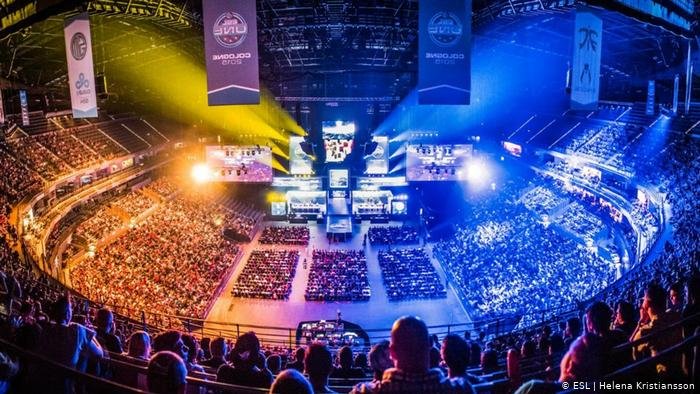 ESFI's heartfelt reaction
The Indian Esports Industry has long fought to prevent Esports from being lumped in with the broader category of "Gaming." The industry has claimed that Esports (Electronic sports) is a competitive sport in which esports athletes compete in particular video game genres in a virtual, electronic environment using their physical and mental prowess.
Several Esports organizations, players, and stakeholders responded to the news with their thoughts. Director of the Esports Federation of India and Vice President of the Asian Esports Federation Lokesh Suji responded, "We have wonderful news to start the new year. We have been working tirelessly to distinguish between esports and iGaming, and now our efforts have finally been successful. It won't be long until Esports are compared to cricket, football, basketball, and other sports and have a comparable fan base, scale, and craze."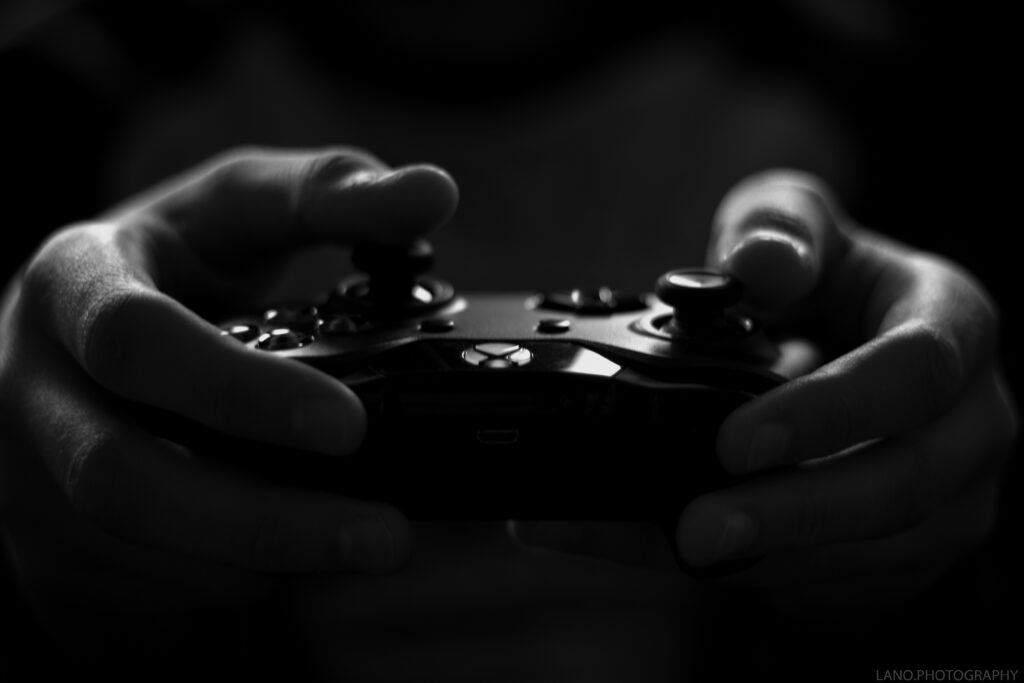 The Future is GOLDEN of Indian Esports in 2023
Global recognition and identity: The Indian government's inclusion of esports in the multi-sports category also suggests that the sanctioned esports tournaments may eventually have the same prestige as other offline sporting events in the nation, such as national-level competitions. This will finally result in improved guidelines and methods for choosing Indian teams for international competitions like the Asian Games, as well as better chances for our esports players to compete on an equal footing with other athletes.
Mindset boost for players: Besides creating several opportunities, this move will serve as a catalyst in improving the players' confidence and performance. The psychological pressure of playing with no certainty and uniform regulations has been a significant mental stressor for players. This will also allow more mental health professionals to enter the Esports industry, as training for major tournaments and events will require as much mental as physical or tactical training.
Shattering Myths: With the latest announcement and India recently competing for medals at the inaugural Esports Asian Games, people are shaking off the misconceptions linked with esports as a passion or career option.
Central regulatory body: It was urgently necessary to establish a "Uniform regulating body" for esports. Hopefully, this action will result in a progressive regulatory structure supported by consumer welfare. This will foster the industry's expansion and establish online gaming as a pillar of Digital India. 
Employment growth: Esports will develop at the grassroots level as they become more widely accepted, with many schools and universities adopting them at the competitive and representative levels. Additionally, it will give a boost to the entire ecosystem of game publishers, streaming services, eSports teams, and organizers, opening up more chances for job growth in the industry.
Larger growth of community: This ground-breaking decision will not only revolutionize the country's gaming ecosystem in terms of increased infrastructure, financing, exposure, and awareness about the industry, but it will also place India on the global Esports market as a power to be reckoned with.
Conclusion
The decision will have a substantial impact on India's Esports business, according to the most recent data published by the Internet and Mobile Association of India and will accelerate its expansion. The country presently has around 430 million mobile gamers, which is predicted to rise to 650 million by 2025. 
It will be an honour to witness Indian Esport athletes competing in the first Olympic Esports Week in June 2023, which will be held in Singapore as part of the International Olympic Committee's efforts to promote e-Sport (IOC). The year 2023 will undoubtedly mark the start of the nation's Esports golden era since both the Asian Games and the Olympic Games will be held.