A Tailored Approach to Supporting Your Test
We have unmatched experience and expertise in bringing world-class psychometric assistance and test development services to certification, standardization, talent assessment, and other high-stakes testing programmes.
We have experience in all phases of test design, development, and maintenance. Our process starts with a thorough project implementation planning session to ensure we have a full understanding of your desired outcomes and what questions you really need answered.  A project team dedicated to your programme will develop a tailored plan to provide you with the data and consultation necessary to support the goals of your testing programme, while maintaining compliance with industry best practises and professional standards.
We are Ready to Assist you
All Phases of Test Development
We provide a full range of analytics and research services for psychometrically sound and legally defensible tests.
Psychometric tests depend on two main factors that make them effective.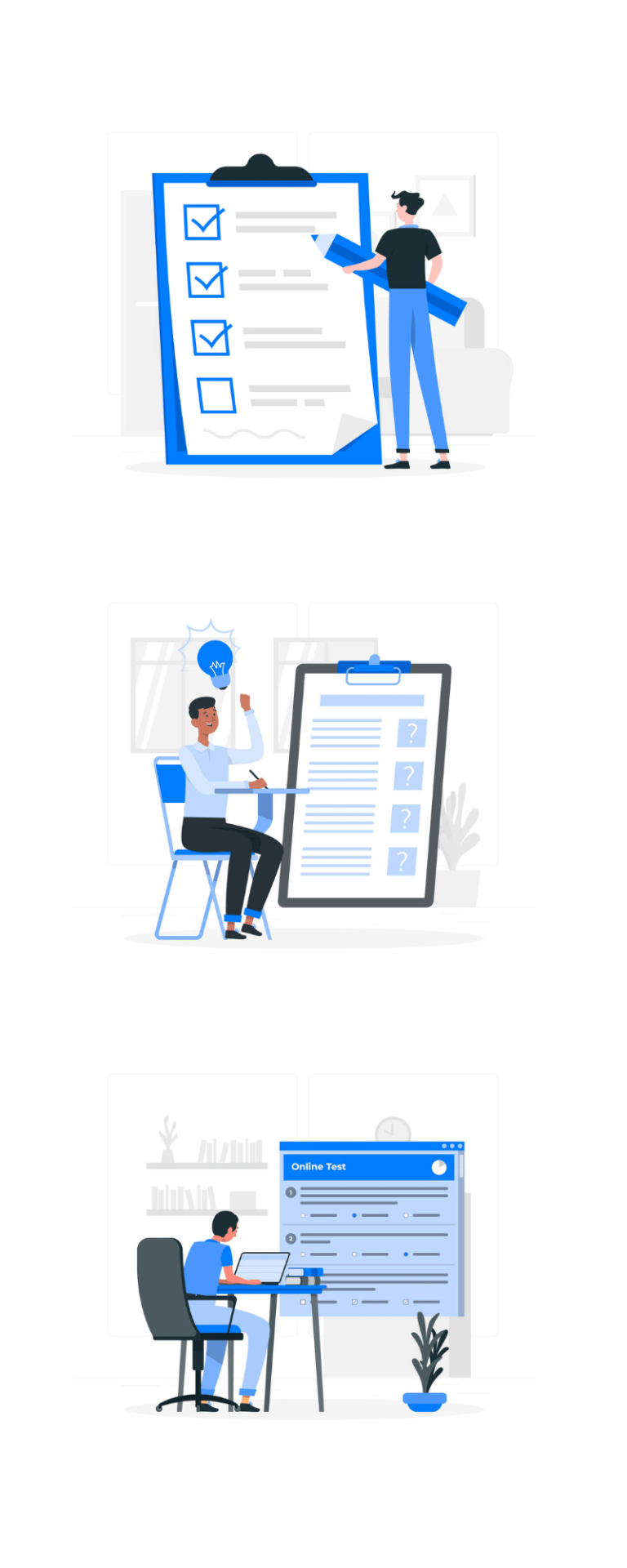 These assess one's ability to perform specific job-related tasks and duties. Examples of Skill or Knowledge-based tests include IT skills such as proficiency in specific coding languages or software, or perhaps administrative skills such as typing and data entry.
These measure how well a person will perform in a specific area in which they have no prior training or experience. Ability tests measure one's general ability to learn, process information, and solve problems.
These assess personal behavioral preferences – how an individual likes to work. They are not concerned with abilities, but how an individual sees him or herself in the way they relate to others, their approach to problems, and how they deal with feelings and emotions.
Gamification of psychometrics: new styles of test
Some of the larger companies are beginning to use 'game based assessments' (GBAs) taken on a computer or your mobile device. GBAs are designed to be easily accessible. The individual games will be simple to play and are not biased towards people with gaming experience.
Developed In-house with Rigpa