Travel Psychology for all
Understanding your Psychology of Travel is a way to help you understand your own thoughts, feelings, and behaviors when you travel.
Travel Psychology on Duty
Travel to Benefit Your Life
Travel as Transformation: It is not like any other travel experiences of yours, so be ready to dive into yourself as you explore a part of this world with our Travel Psychologist. Ready to travel with us, customized your journey now.
How does travel psychology work?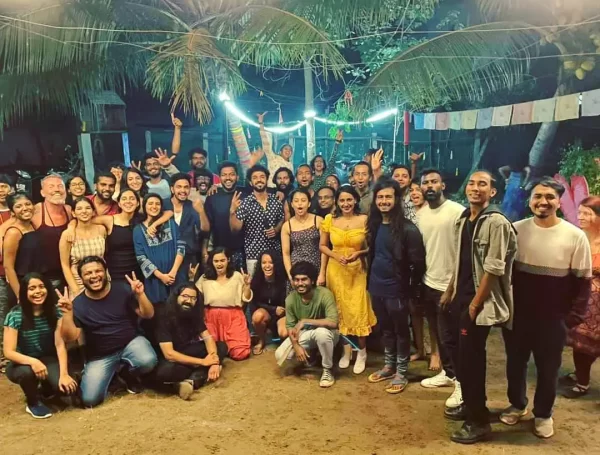 Learning & behavioural theories
Years of Constant Applied work
Why? Because we've been there.
Well, in part of life we have been through the similar dilemmas of constant thought about being lost and confused about who we were. Hustling with trying to create some sort of work-life balance. Not being sure about life decisions. Struggling to find meaningful work. Dealing with relationship challenges. And doing the whole existential crisis a.k.a. What the hell am I doing with my life kinda thing?
Unfortunately, it wasn't good enough.
So we figured travel as a medium into intentional Journeys of fun, exploration, learning, and growth. We traveled unique cum common places looking for answers to many of life's most confusing yet critical questions. We engaged with new culture, ideology with constant awakening perspectives. Continued pushing ourselves out of comfort zones, took risks, and challenged us to move beyond our limiting beliefs to see what was really possible for us. We stood strong and positive, taking deep breaths day-by-day, minute-by-minute, we committed to taking simple yet powerful actions that brought us ever-closer to making our dreams a reality. We became the Travel Psychologist we had been looking for all along.
We would love nothing more than to support you in doing the same.
Backed by UNWTO - Tourism4SDGs