Training Athletes & Academies
As Sports Psychology Experts
The sports psychology is stretch along two pathways – Individual athletes to encourage growth, wellness, and greater performance outcomes. Team players to build unity, cohesion, and team performance. Whether your next step is to increase alignment or win a champion title, we can help.
Sports Psychology on Duty
These sport psychologist processes and techniques can help anyone who wants to keep their performance top-notch.
Rifle Shooting, Wrestling, Tennis, Badminton, Squash, Swimming, Table Tennis, Archery, Boxing, Athletics etc.
Football, Cricket, Basketball, Volleyball, Hockey, Kabaddi etc.
BGMI, CODM, Valorant, Apex Legends & FreeFire, DOTA2, Pokemon Unity, FIFA, Rocket League, HearthStone etc.
High-Perform Professionals
Defence Soldiers, Doctors, Occupational athletes (firefighters, police officers, etc.)
Once we understand your challenges we'll demonstrate how we'd like to help you meet them.
If you like what you see, we'll get to work on making you a champion in your life.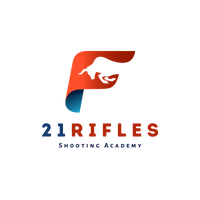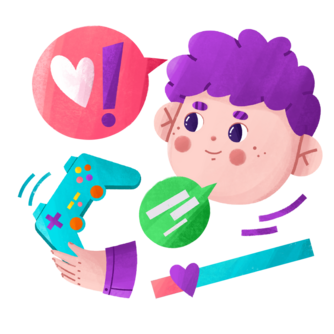 Esports Psychology
Esports Psychology to be part of this avalanche of gamers, this tsunami of players and athletes, you need to train yourself because the competition is growing every day.