Travel Psychology Consultants
What does a travel psychologist do?
We're experts at creating Travel Psychology solutions, whether that's developing journeys, building bespoke travel learning programmes or providing off-the-shelf insights and guidance. Everything we do starts with one simple idea – if we create a better learning experience together, we'll get better outcomes.
Travel Psychologist as essentials
We work with individuals, teams and businesses to help them realise their full potential.
Travel Psychologist
can be your Ally
E.g., culture shift, culture shock, adapting, consumer behavior and more.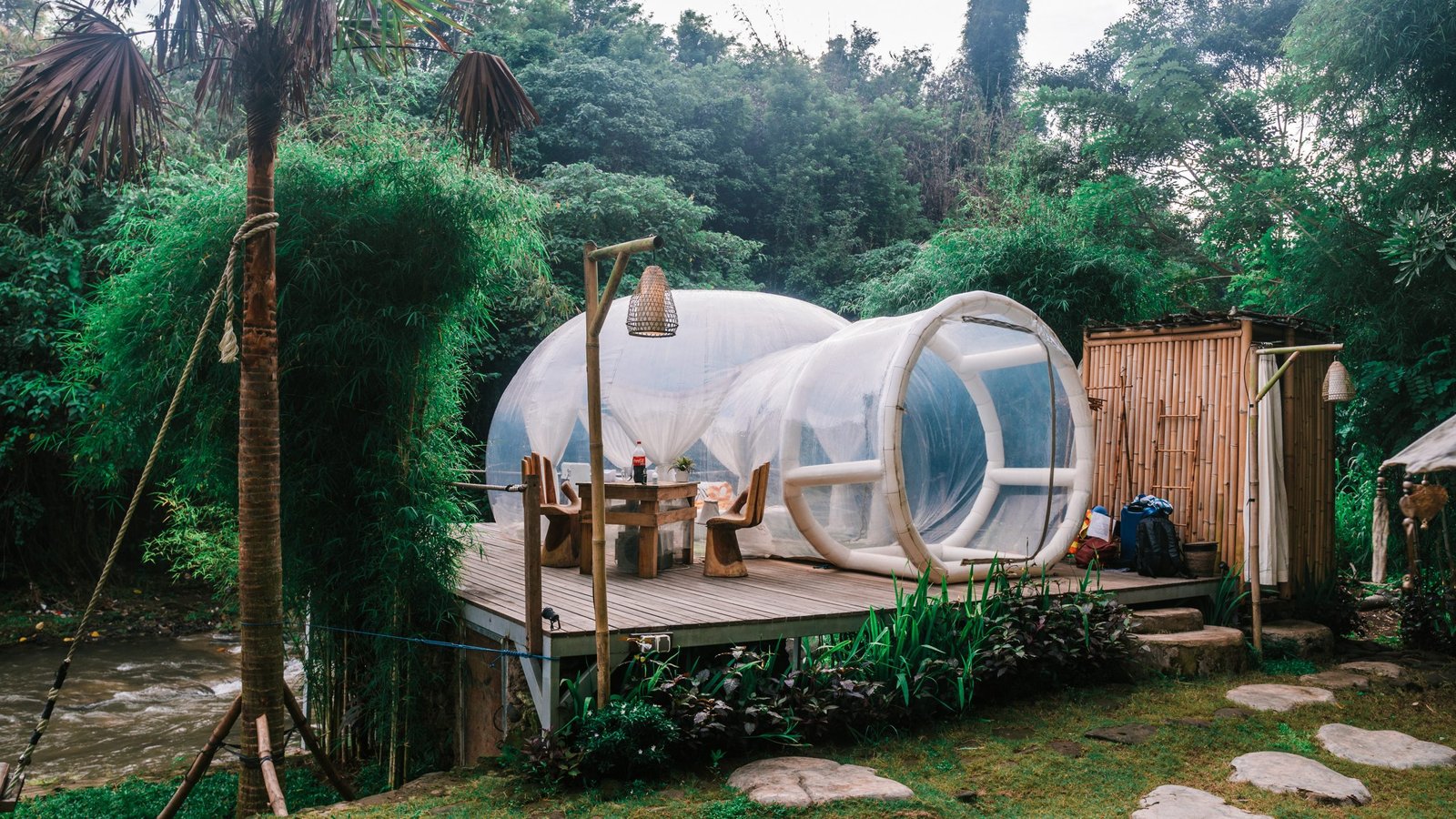 We help you build the following programs
Unlock learner power and let social learning flourish in your organisation. We'll help you diagnose how social and collaborative elements can complement your existing development potential. It's not just about the tools – we'll look at the right level of learner power for your work-life culture.
Let's get back to basics and work out what you really need. We'll help you define the goals and scope for your project and evaluate the skills and learning you already have in place – before building a plan together.
If you needed to prove your investment in learning was good value for money, could you? Do you know which elements are actually having an impact on growth and performance? We can help you build evaluation into your development right from the very start.
We know that delivering learning isn't just about a choice between digital or face to face. We'll help design the perfect blend for your learners, using our tangible travel tools being best for the job. Get the balance right with us.
If you need to change behaviour, the best place to start is by building awareness. We can help you build a great sustainable campaign so that your development goals get noticed and become part of the work-life culture.
We think your learning platform can become the cornerstone of your personal development strategy – and we're here to help. We'll guide you through our tangible travel tools and approach to build an environment learning ecosystem that will work for you.