Travel Psychologist Insights!
Covid-19 has affected the tourism industry the most where we saw a huge downfall in 2020 and it is continuing in 2021 where we have reached the month of June. Almost 2 months back, the second wave of Covid striked India which brought many restrictions to the country and future of tourism has stopped again. 
It has also made other nations put restrictions on Covid affected countries like India. More than 40 countries have been listed on the UK's travel red list, making it difficult for travelers from these countries to enter Western European countries. This includes 5 countries from South Asia — India, Pakistan, Bangladesh, Maldives, and Nepal. The Red, Amber and Green list rules for COVID-19 is a system put in place by London to deal with international incoming amid the pandemic. If a country is on the red list, then travelers have to undergo 10 days in quarantine and two covid tests.
India was put on the red list in April as COVID cases surged. The surge in the covid cases had led to the postponement of UK PM Boris Johnson's India visit, for the 2nd time in a row. He was to first visit India in January. Indian PM Modi has also canceled his visit to the UK next month for the G7 Meet due to the pandemic.
---
"Individuals now expect a level of service that is not overly invasive and one that appeals to their humanity and desire for personal growth."

– Chief Travel Psychologist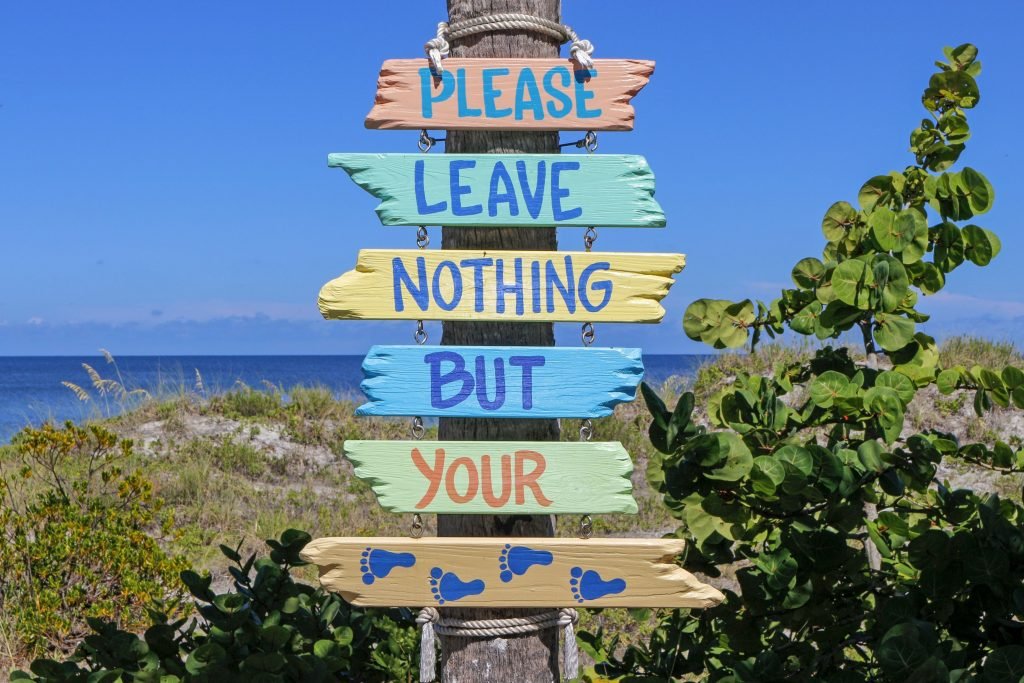 Possible Actions of Indian tourists
Travelling spree
According to a report by PTI (The Press Trust of India), as many as 50 percent of the respondents in India plan to travel during the April-June period, and if even a quarter of them actually travels, it will be difficult to curb the COVID-19 spread as the country sees the second wave of the pandemic, according to a survey. Many also made their bookings in February and March this year after no travel for over a year due to the emergence of the pandemic last year, according to the survey conducted by online social platform Local Circles.
Extensive survey
The survey, based on over 25,000 responses from citizens from across 305 districts, covered three questions — What kind of travel do people plan to undertake during this summer season (April-June); whether they have booked their travel for this summer; and what will be their primary mode of travel this summer. "In response to the first question, 17 per cent said 'holiday destination', 24 per cent said 'visit family and friends', and 9 per cent said 'plan to do both the above'," LocalCircles said in a statement.
Cause of concern
The aggregate responses from citizens surveyed indicate that as many as 50 percent of citizens plan to travel during April-June 2021. This question in the survey received 8,624 responses. "This is again a major area of concern given the rapid rise in COVID-19 cases in India in the past 30 days, and if 25 percent of Indians do proceed with their travel plans during summer, it could be extremely difficult to contain COVID-19 in India," it said.
Deteriorating situation
Summer travel may mean taking a flight and train/rental cars for the upper-middle class or middle-class families either seeing family/friends or visiting a holiday destination. However, many will be frequently travelling by sleeper class in trains or taking a bus to see their parents or grandparents, as per the statement. Given the rise in COVID-19 cases, with the national daily caseload going up by 10 times in the last one month, people travelling could cause significant deterioration to the already-grim COVID-19 situation in India, it said.
Tracking travel plans
The survey also found that those who have booked may likely travel unless airlines, hotels, travel portals/agents accept cancellations and refund their money. The platform said it has been tracking citizens' travel plans since September last year. The February 2021 survey had indicated that a whopping 60 percent of citizens planned to travel this summer. With caseloads rising, LocalCircles decided to conduct another survey in the past three days of March to understand how the rising caseloads had impacted people's travel plans, it said.
After going through the survey, I think that people are eagerly waiting to travel and are ready to go through all the precautions and safety measures. In December 2020, where we saw a huge downfall to the rising Covid-19 cases, the number of people who travelled was huge. This shows that people were not only ready to travel but spend extra money on it.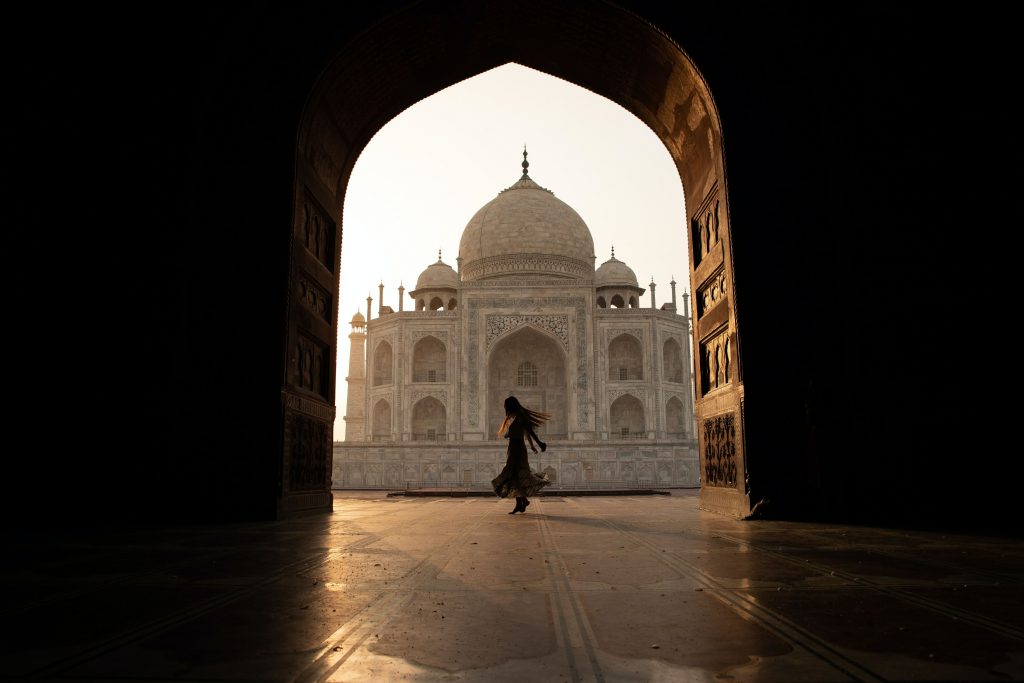 Where can Indians travel?
Several countries are now opening up to international visitors, relying on testing and quarantine requirements. Once the government of India loosens up the guidelines for foreign non-essential travel, Indian globetrotters can choose any of them to explore.
Keep in mind that quarantine and airport testing may be required upon return, depending upon the destination you're returning from. Indians can travel to some of the countries in The Americas and Caribbean, Africa, Asia, Europe,& Middle East. Some countries require compulsory quarantine while some of them don't.
Most importantly travelling domestically into new locations would result in helping your fellow tourism industry and comparatively cheaper to travel domestic rather than international.
Travel Psychology Foretells of Changes in Luxury Travel
Abraham Maslow would have found it comforting that his Hierarchy of Needs is accurately mapping the evolution of luxury hospitality, half a century after he died. His theory has modelled trends over the past couple of decades with exceptional accuracy. As we emerge from a period where half of the world's population has been under lockdown, it appears that he will successfully predict the next stage for the sector.
The definition of 'luxury' is an increasingly fluid concept. As Matthew Upchurch writes, it "has become one of the most overused words today". Luxury & Leisure travel are the most popular travel sites where people willingly entrust their money and enjoy themselves. After this pandemic, the definition for Luxury will be upgrading in a different way where the previous services might look rather traditional. Also, since last year people are focusing on their mental health as it has become an important issue to be looked at.
This gives an opportunity for the hospitality sector to increase their luxury services with some unique and unusual ideas which are new to the market. This will only help them to grow rapidly while competing with other companies. 
We have seen ingenious new efforts to promote clarity of mind too. Recent examples include fragrant gardens suitable for exercise and spacious outdoor kitchen areas for preparing food. Yoga and meditation studios are looking to embrace 'eco-integrity' and are using repurposed natural materials. Traveler's are seeking environmentally friendly and energy-efficient hotel design. These developments add a new dimension to luxury.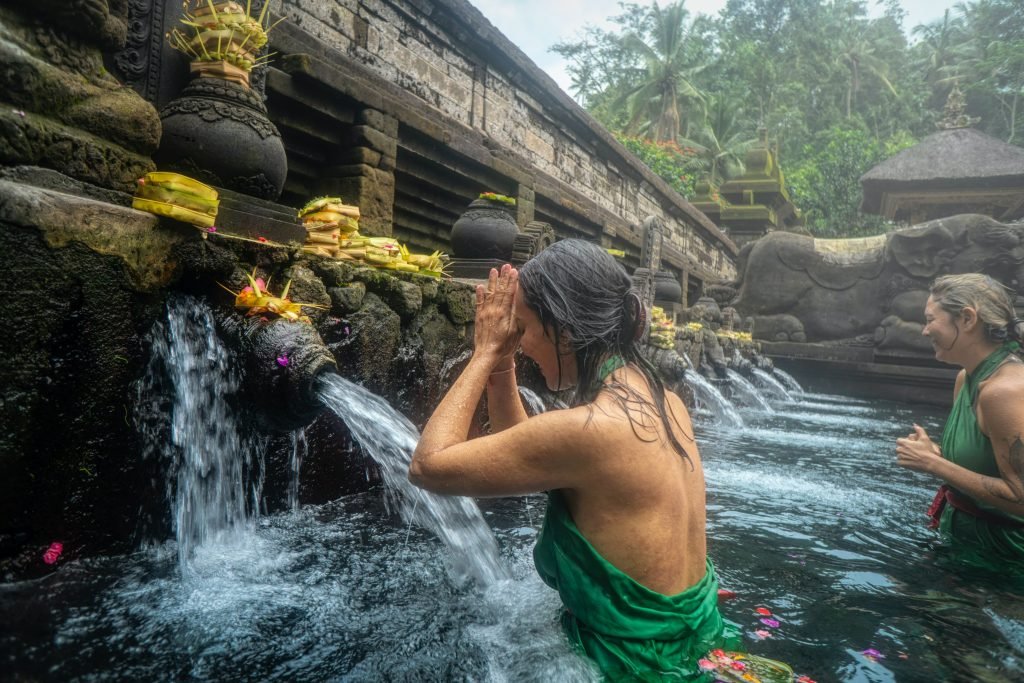 Wellness is the new Luxury!
Health and wellness are a lifestyle choice, they go beyond a workout in the gym and a day at the spa. Pandemic has intensified client calls for a broader understanding of the wellness paradigm to be invited into luxury hospitality offerings.
We predict that hotel developers who accept this wellness whirlwind, will be met by willing customers with deep pockets. Luxury hospitality will be transformed by this crisis. Those in the business who ignore this, might do so at their peril!
Epilogue
After going through all the articles and seeking information regarding Covid Travel in the third quarter of 2021, We observed that people are more concerned about their safety and are ready to pay for it. We also know that people are looking out for some new varieties in travel which overall gives a boost to the travel industry and creates a golden opportunity for the companies.
Why are people looking out for new travel options? Well, this is our personal opinion and we presume it is because people have been following the Covid-19 safety measures and they get ample amount of time while sitting home. This is where social media plays a vital role, where people are opening up to some new travel sites through Youtube, Instagram, etc.
After this pandemic, the ratio of people vouching for the new travel sites will be higher and this will be a breakout for the tourism industry. What I also observed is that Travel Vloggers and influencers are one of the important reasons for people to get motivated to travel to unexplored places and opt for something new. 
To sum things up, as travel psychologists we capitalize by collaborating and working alongside travel and hospitality companies on your overall goals and departmental goals by enhancing the process as human oriented as possible. We know with Human, Travel and Environment sustaining seems to be a difficult task hence humans are core to this industry and its important to understand those gimmicks.