Impulsive travel booking leaves a huge hole in the pocket, which derails any savings. With a few simple things, anyone can manage their finances better to travel the world stress-free. The psychology of travel suggests that impulse travelling is a source of empty mind equals to wanting mind, so let's explore the potential solutions below.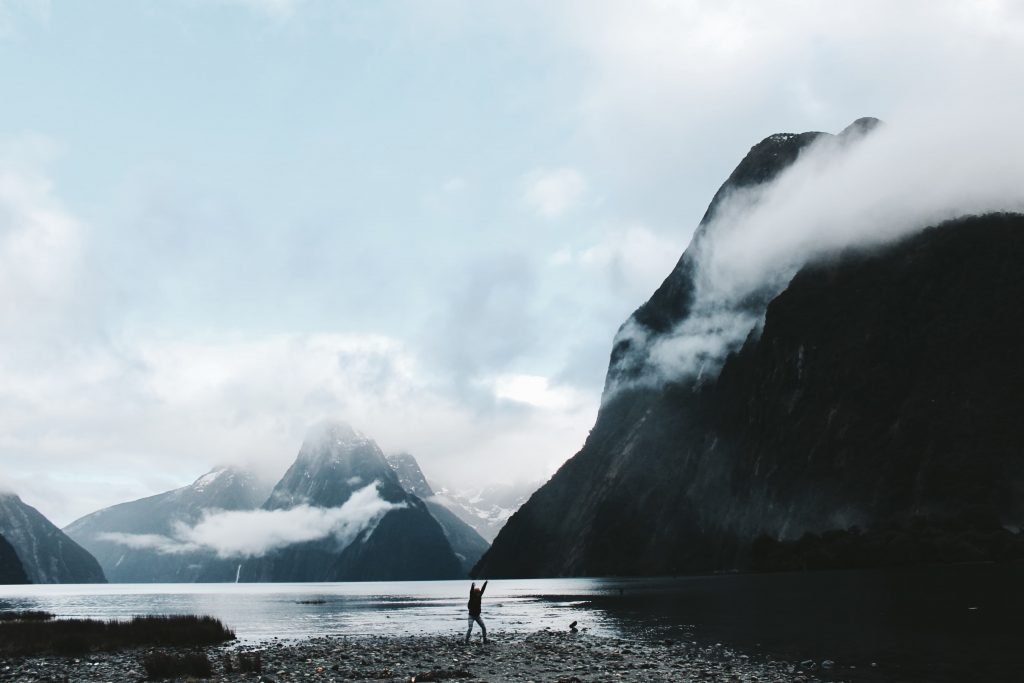 Here are some factors you should consider if your impulse travelling
Potentially Expensive
Perhaps the biggest thing to put people off impulse travelling is the costs. Normally, the smart way to travel is to plan the costs out and find the cheapest deals if you travel on impulse, you might book things a week or a few days in advance at most. This means it's potentially expensive, which can be an issue for people that travel on a budget.
Time Off Work
You find the majority of impulse travellers are likely to be students or people without jobs. Students can travel anywhere at any time during the summer as they have a lot of time off. The same goes for people that don't have full-time jobs.
But, if you're not in either category and you have a job, can you book time off work at such short notice? Most employers like to know about holidays as early as possible, they won't take kindly to you going away for a week or two with just a few days notice.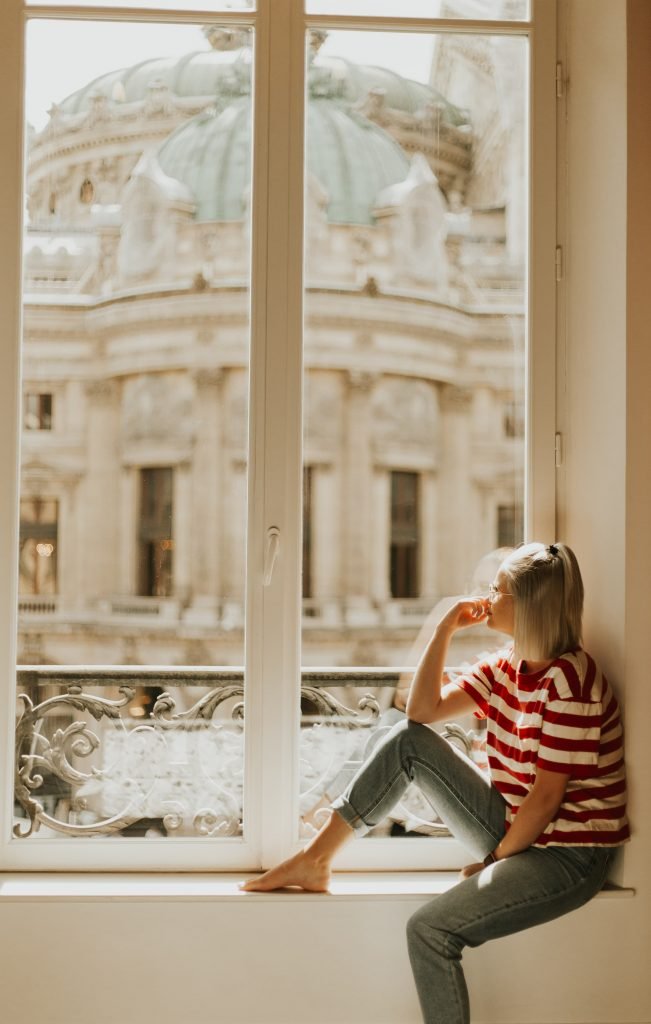 Fragile Structure
The main appeal of impulse travelling is also one of its drawbacks. There's not a lot of structure to travelling like this, you take things as they come. You don't have time to properly plan things out, which can lead to you forgetting to pack things or getting somewhere and having no clue where to start.
If you're good at doing things impulsively, this won't be an issue for you. But, for someone that likes to have a travel plan in mind, it might be a bit of a struggle. 
I guess the answer to whether or not travelling on impulse is a good idea depends on who you are. If you have the money and time to jet off anywhere at any time, then it's definitely a fun thing to do. But, if you like a structured vacation that needs to be methodically planned.
---
With simple tricks, you can manage your impulsive activities better.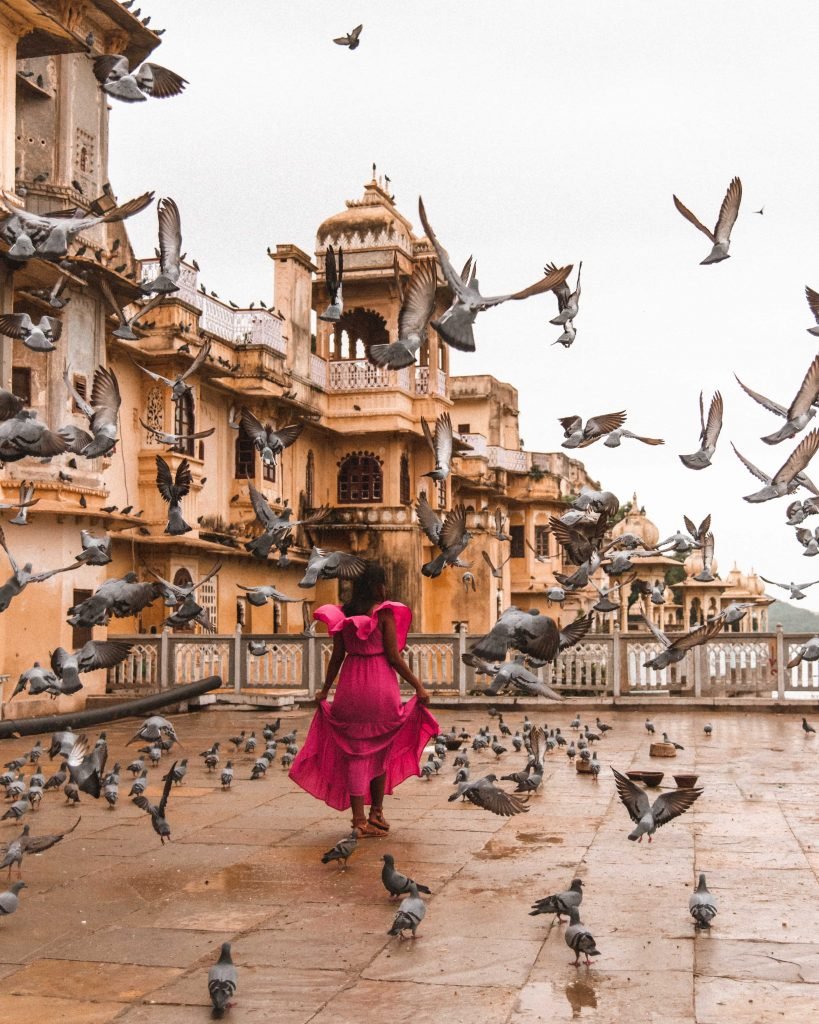 Plan in advance
Start by defining the frequency of holidays you want to undertake in a year. Shortlist the destinations you would want to visit. Do research to identify hotels where you can stay, restaurants where you can eat and activities you can indulge in. This will give you a fair idea of the money that you would require to fulfill your aspirations.
Invest beforehand
Start with selecting the right options to accumulate funds for your trip, within the available duration and make sure you are planning your vacation three to four months in advance. Start saving for your desired trip. You might have to invest a higher sum every month to achieve your target.
Factor in inflation
While planning for a holiday in advance, it is essential to keep in mind that costs involved may not remain the same when the actual time to travel arrives. Factor inflation in your estimates to plan your finances accordingly.
Summing things up, is a no brainer that heading out for a trip with the intention of "winging it" may seem exhilarating, but it does come with a lot of drawbacks, some causing holes in your pockets, while others rendering you hesitant to go out again for a while.
Thus, always remember to keep your trip just structured enough where you get to tick off the core objectives, while leaving a little grey area for your spontabietry to do a happy dance. Speaking about doing happy dances, the team at mandeha ends up doing quite a few after successfully assisting travelers in creating the perfect travel plan for them, to make every objective as well as setback a learning experience.