What is travel psychology?
Travel Psychology is the study and application of how thoughts, feelings, and behaviours of individuals are influenced by travel interactions, experiences including their effects on individual and societal wellbeing.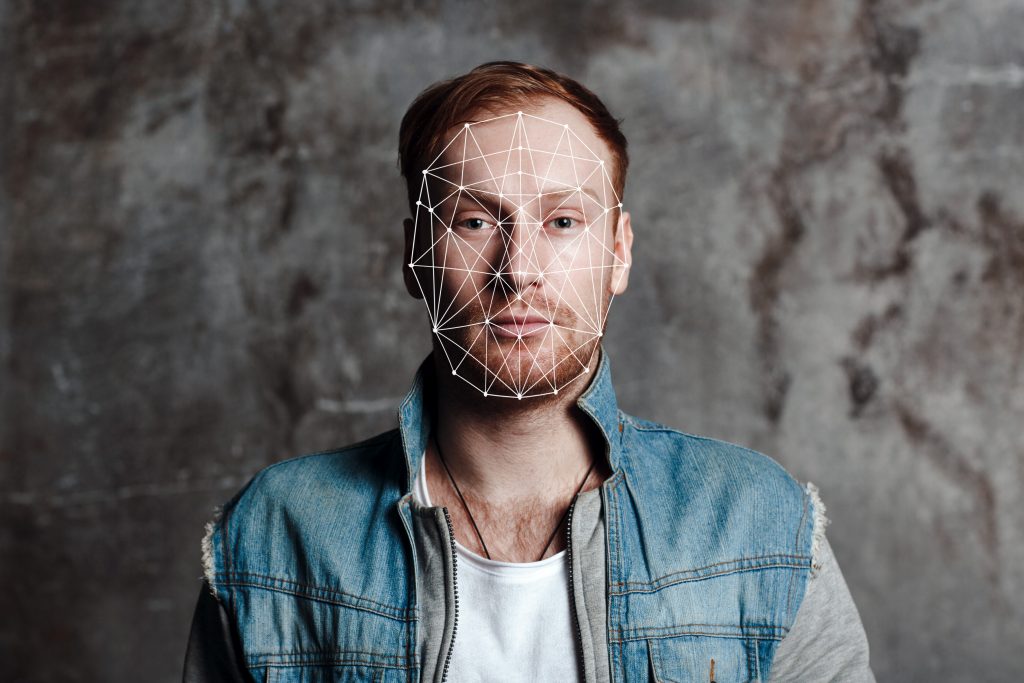 What qualifications are required to be a travel psychologist ?
Like any other specialisation of psychology such as positive, social, organisational etc., it requires a similar level of qualification in terms of curriculum based education. Now that it is a multidisciplinary concept, to understand and be updated with recent trends of how the travel industry operates is the skill one needs to be educated on a constant basis.
Eg. The Travel Industry since Pandemic is the most financially depreciated industry, so working around those unlikely factors would be the first approach as a travel psychologist.
Why is Travel Psychology for you?
Using our vast knowledge of travel dynamics fused with travel tools that we have devised in-house, our team at Mandeha Travels have made it our goal to ensure every traveler not just makes the best of their journey, but culminates a large repository of knowledge and experiences about the world, as well as themselves. The applications include:
Travellers
Tourism services
Travel influencers / Bloggers
Experiential programs
Accommodation providers
Wellness retreats
Corporation
Schools
Social organizations
Sustainability focused institutions
Life coaches
Psychologists
What courses would you recommend to someone that's just starting out in this field?
To start with interest and passion for travel and psychology both as a working concept should be instilled. You could start with social, positive and embodied cognition to get going further into understanding human traits and its relationship with the environment in context to self and surroundings responsibilities.
Not to market, but we have a Travel Psychology Course inhouse which further leads to training at mandeha as travel psychologist to get hands-on experience on what goes on-field as multi-disciplines collide on the journey.
How does Travel Psychology work?
Your time is for you – No bound timetables. A broad structured schedule with more than 80% of your trip to yourself. Moderating commitment of intentional travel experiences fulfilled by enhancing quality of life and wellbeing.
Step 1 – PRE JOURNEY– ASSIST TTT
Travellers demographics and place choice classifications guide intentions to observable characteristics for travel styles, behaviour with focused interests, Motivation and past travel experience guided by moderator pre-session by assisting in curating best experiences.
Step 2 – ON – JOURNEY MODERATION
The travellers appraise and value on-site experiences. The relationship between those shapes travellers on-site experiences, travellers use and response to the travel interactions and experiences into interpretation by fulfilling their social motives and travel goals.
Step 3 – POST JOURNEY – ACTION TTT
This input guides you to gain full potential and travel experiences balance, by analysing personal anecdotes of journey, adventures, discovery, disappointment, exploration and transformations gathering into insights.
Step 4 – MODERATION SESSION ON TTT INSIGHTS
Understanding insights to recognise that travel won't be adequate for improving wellbeing or life goal. Hence you would need moderators (travel psychologists) like us to guide you through these processes of enhancing quality of life.
How is your profession different from those who work in the travel sector?
The Travel and Tourism Industry is humongous in terms of the variation it brings on the table. There are about 20+ types of travel industry such as Experiential, Eco-tourism, Solo, Adventures etc. In addition Hospitality as an industry is also an automated part of this journey, where without the type of stay there is no journey. So ranging from Luxury to Homestays there are about 10+ types of experience one can opt.
Travel Psychology focuses on Human, Travel and Environment with utmost focus if to achieve the change and insight one seeks out of travel requirements. Multi Disciplines brings the challenge to work around psychometrics (Travel Tangible Tool), social changes (LEGIT Travel Model), sustainable developments (SDG's) in environment and human learnings "one might want to apply in life" After all Travel has always been a learning process for all.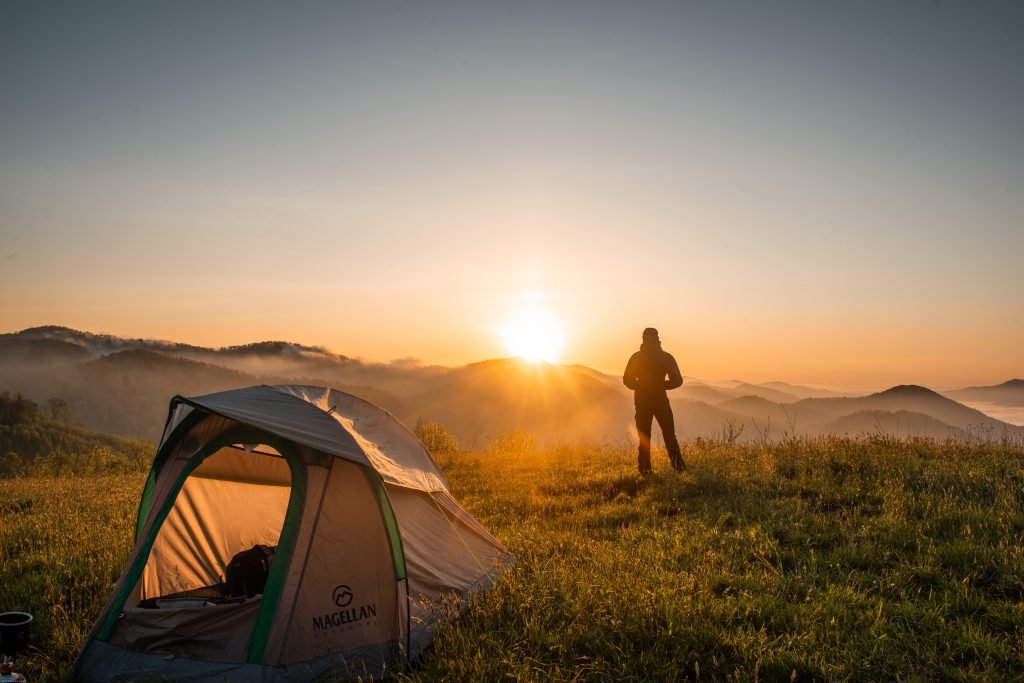 As compared to other countries, is there a demand for travel psychologists in India?
I personally get excited on this question about demands & jobs in any field irrespective of psychology. I always say "it is an individual's skills, talents and hard-work combined with a positive approach towards a goal, which gives them the result they seek."
In this case, Travel Psychology demand and other perks. One of the biggest examples is The United Nation World Tourism Organisation (UNWTO) is working hard towards Tourism for Sustainable Development goals where Health and Wellbeing is one of the goals out of 17 other goals.
As Travel Psychologist we are first to apply all the research into application and it has not happened overnight, but perceived hard-work which is going on since the past 5+ years and will go on till masses are aware about psychology have immense application ability in every field of life. Like in Sports Psychology, Travel is one of the core of their competitive lifestyle and they have to compete in various arenas, environments, scenarios and cultures.
Our role is to assist in developing the mental toughness for the relevant competition arena so as to enhance peak performance.
In all fields of psychology, concept keeps growing deeper and all we have is to improvise and make use of all skills we have to achieve the goals for clients.
What are the other perks of being a travel psychologist?
Perks (PRO's) as Travel Psychologist.
You can expect to make a pretty good living.
You can choose from different specialties within travel psychology. (applied consultant, education or research)
You could tour the cities and countries.
You can work in many different locations, no pun intended.
You could be in charge of your day.
Boredom will not be a part of your life.
You could be helping others better themselves.
You could work with some pretty famous people.
It is a prestigious career.
You will have autonomy.
So, a career as a travel psychologist can be one of many rewards, but like anything, there can be a downside to it as well. There will be challenges, hurdles, bad days and some work might not end up being onboard but that's part of work-life. Now that you can answer the question of what are the pros and cons of being a travel psychologist, you can surely come to a conclusion of if this is really something you want to pursue.
Sharing Thoughts, Ideas, Perspective. Please do!
So if things start feeling too easy or familiar, veering off the path is not only to be recommended, it is essential. Chuck the itinerary, hop on the bus and sit next to another person and smile. You may be met by a suspicious glower – or you may be met by a smile in return. It could be the start of a connection.
Reaching out in understanding the psychology of travel rather than closing up in suspicion. These psychology of tourism trends appear here to stay.
Love this topic? Hate it? Let's chat on social media!