What's the first thing that comes to your mind when you hear the Travel is Good for your Mental Health ?
"A mind that is stretched by a new experience can never go back to its old dimensions."

Oliver Wendell Holmes
It's no news that travel is good for your physical wellbeing, but a significant amount of scientific research suggests that exploring a new place can do Travel is Good for your Mental Health and emotional health as well.
Here are five ways traveling makes your mind happy and healthy
1. Great stress buster
The stress of work and daily demands can distract us from what we find to be actually meaningful and interesting. Thus, taking a break from the daily hustle and bustle is essential for your mind to relax, recharge and rejuvenate. Traveling promotes happiness and helps you take your mind off stressful situations. This leads to lower cortisol levels, making you feel more calm and content. It also helps us reflect on our personal goals and interests.
2. Reinvent yourself.
A long stretch of road that can teach you more about yourself than a hundred years of quietness. Experiential traveling, particularly to a foreign country, can help you re-evaluate and reinvent your life. If you allow it, travel has the ability to expand your mind in a way you never realized was possible, while establishing the key foundation for good mental health. When you explore different cultures it forces you to think about your own. Different is not better or worse, it's just different. But being confronted with these differences helps to re-evaluate your own principles and values and, sometimes, change them.
3. Boosts happiness and satisfaction
The new events and experiences help rewire your brain, hence boosting your mood and self-confidence. According to a Cornell University study, the anticipation of a trip can increase your happiness substantially, even more than the anticipation of acquiring something tangible, like a new car.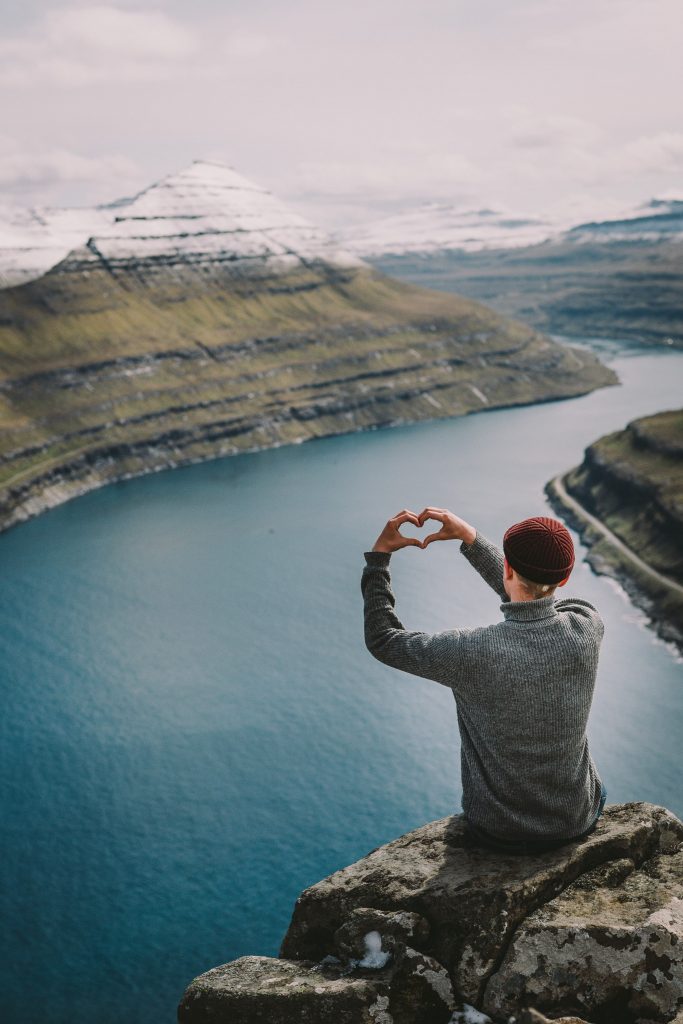 4. Makes you mentally resilient.
Going and living somewhere where you feel excited and intimidated at the same time can help you toughen up mentally and emotionally. Also, facing difficulties in an unfamiliar environment, among new people, forces you to learn and adapt to a life that's out of your comfort zone. This makes you more flexible, patient and emotionally strong. Traveling teaches to accept situations more calmly and to attach less emotion to belongings.
5. Enhances creativity.
According to Adam Galinsky, a professor at Columbia Business School, visiting a foreign place and immersing yourself in their local environment increases your cognitive flexibility. Traveling stimulates creativity when you engage with the local culture of that place. Additionally, extended traveling also improves your productivity, problem-solving skills.
To conclude, travelling is not just meant to put your physical competency to test, but also your mental strength and overall adaptiveness. As one's ability to truly accept and respect change, while learning from it, is the biggest indicator of personal growth.
So what are you waiting for? It's about time you started converting the pointers from this blog into action plans and get started. And before ending, don't forget to take help from a Travel Psychologist to truly enhance the effectiveness of your trip, as they not just focus on delivering an effective itinerary, but also touch upon every travel element for your holistic transformation!