Travel Psychology Program
1 Destination | 7 days | 10 Human | Ultimate Xperience
HumanX is World's first and only travel psychology program for "You & me"
HumanX is an experiential program to build inner change via creative learnings, emotional inspiration and cultural adaptation helping us to re-validate and reconnect our lives.
This travel adventure does not only take you to the destination,
but also to the places inside you.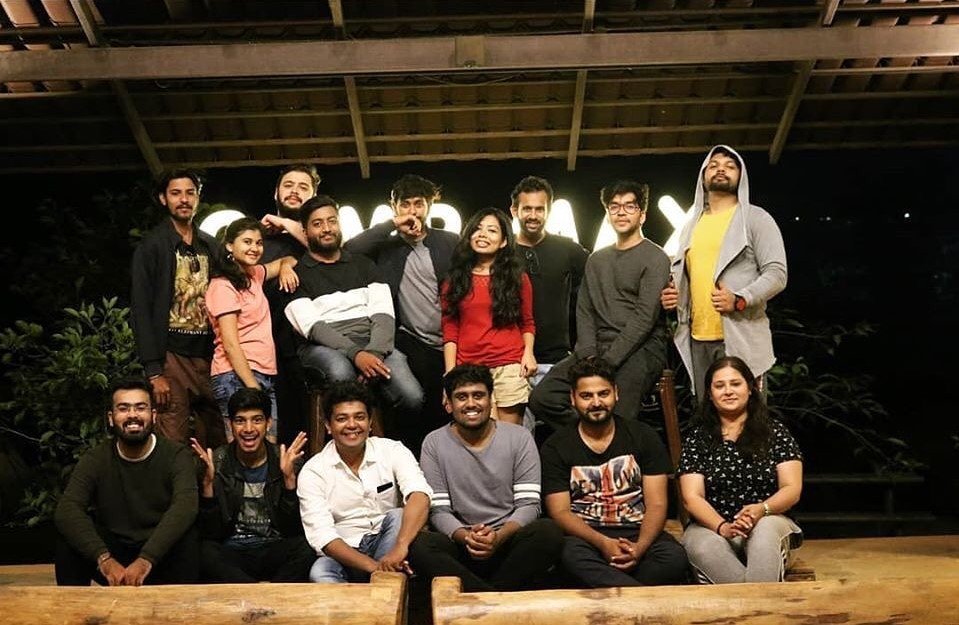 How can you be part of HumanX ?
All the Destination you see above is happening this year 2023.
One Stop Experience -
It's Holistic
Know your
Psychology of Travel
Living and Adapting
Culture
Forum -
Experiential vacation
Developing skills & abilities with Activities
Travel Tangible
Personal Report
Reward as HumanX Certificate
Personal and Professional Growth
Breakthroughs, epiphanies, self-confidence, and camaraderie.
Introduction to get charged up to enhance our X with Fun Zoned Eve.
(Wear your best attitude & attire)
Curate your Self-X in program! From Me time to creating a story to remember via Imagery Travel Psychology.
Let's make an Experimental program! Discovering the city through intuitive "alternating travel" (city centre, touristic districts).
Hands-on work! Discovering the city through meeting cultures and people (typical districts, local vocal).
Know your ClimaX via program! Conversation-X Chill session into cultural excursion to insights for self.
Together we change in program! From jamming to transforming the X into inner change we seek.
You achieved your X. Closing Session & Checkout round up of acquired competences, feedback, and discussions.
HumanX - Mandeha Inclusions
Upon Successful selection in the HumanX Project you avail the most dreamt of trip for yourself and a life changing experience for 7 days. Everything mentioned in inclusion is covered.
Frequently Asked Questions